A Climate of Foolish Optimism
Why does the Biden Administration set the United States up to fail?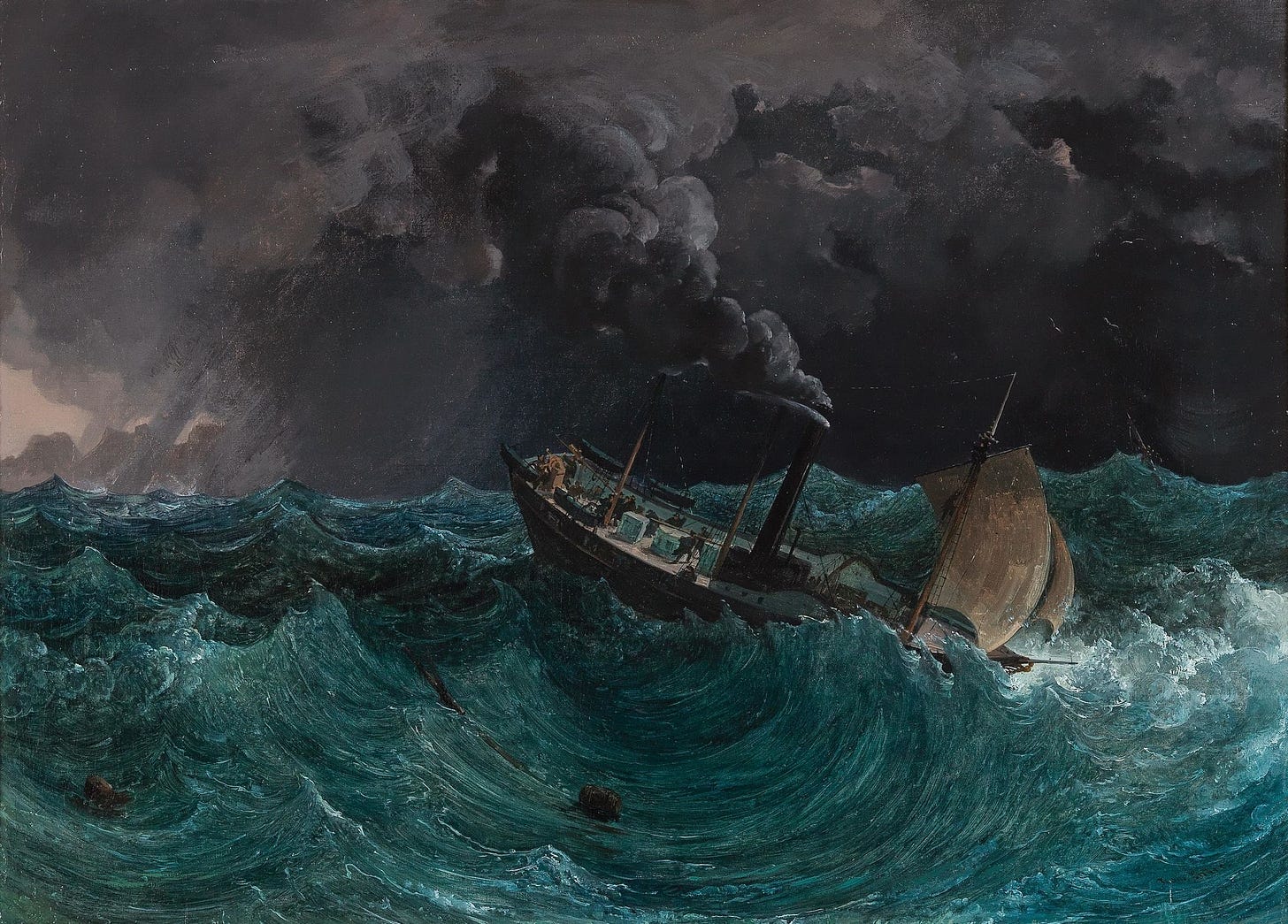 You might think the liberal internationalists on Team Biden would have learned something from having served under President Obama. I have argued that the main lesson of the Obama years should have been that doing foreign policy through international agreements was not going to work given that we are a deeply divided democracy. A change of party leads the United States to violently shift course on issues the previous administration held dear. If America seemed increasingly ungovernable at home, the impact of partisanship on foreign policy would, if anything, be more profound.
One of the Obama Administration's signal foreign policy achievements was the Joint Comprehensive Plan of Action (JCPOA)—the so-called Iran nuclear deal. Democrats lacked the majorities or the political capital to get the deal through Congress to make it a legally binding treaty. Indeed, the deal was so unpopular in Congress that the Obamans were forced to fight a rearguard action against a vote of disapproval—what would almost amount to a kind of vote of no confidence in the deal. They were forced to stress to critics that the deal itself was not even a presidential executive agreement, and that it would not be signed by any of the parties. The vote against the bill never materialized, but the partisan hostility to it remained.
Keep reading with a 7-day free trial
Subscribe to Wisdom of Crowds to keep reading this post and get 7 days of free access to the full post archives.