A Lament for American Foreign Policy
Two decades later, the things we wanted to forget—Afghanistan, Iraq, and a crumbling Middle East—are still haunting America.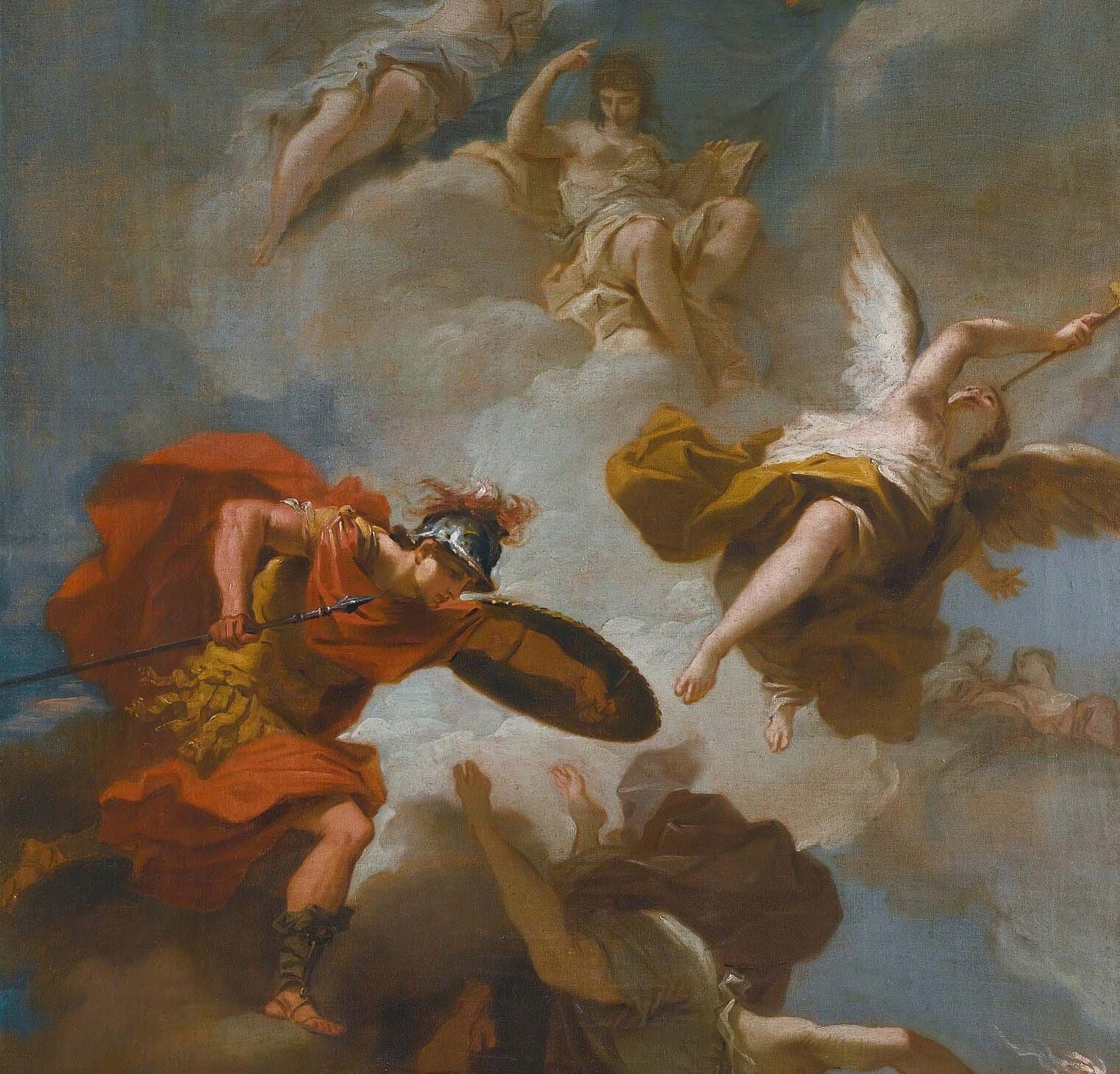 Over the course of two decades, terrorism had largely removed itself from the center of the American imagination. This made the suicide bombings that took the lives of 13 American service members and many more Afghans all the more shocking.
After the September 11 attacks, we were united against a foreign threat, but only briefly. Today, the most consequential divisions are within our own borders, American against American.
Twenty years ago, this would have struck me as an unlikely shift.
For me, September 11 was a defining moment—it led to the Iraq War, even if it shouldn't have. I became politicized through the anti-war movement on campus in the lead-up to the American invasion.  The Patriot Act, civil liberties abuses, and our collective insecurity as American Muslims were the mood music of this particular era.
As recently as the 2016 election, Donald Trump propelled the threat of terrorism—and specifically Muslim terrorism—to the center of his campaign and by extension American politics. But after various attempts at modified Muslim bans, Trump himself seemed to lose interest in his own half-formed animus toward Islam. By the 2020 election, Muslims had more or less disappeared from the public debate, which helped Trump win the support of as many as 35 percent of American Muslims.
Keep reading with a 7-day free trial
Subscribe to Wisdom of Crowds to keep reading this post and get 7 days of free access to the full post archives.