America's Maximalist Phase is Over. There May Not Be Another One
Afghanistan has dealt a fatal blow to our entire way of thinking about the world.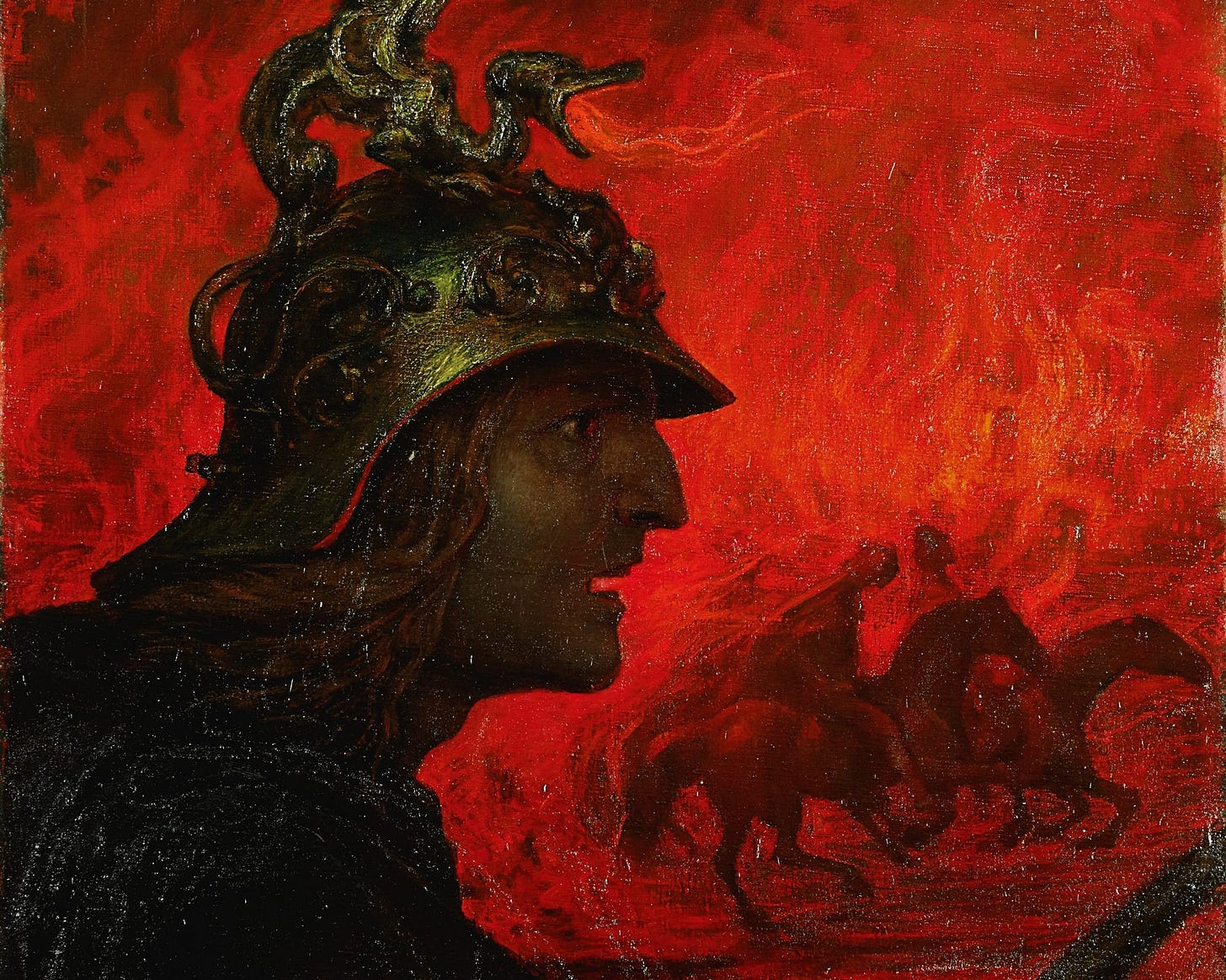 "Why do you think there has been such a furious focus on the pullout from Afghanistan?" a friend asked me the other day. "Yes, the images were horrific, the withdrawal has been ham-fisted, and the rhetoric has been callous. But all of this has been a long time coming."
It's a good and important question. Partly, I think, is that the botched withdrawal felt very personal. Beyond the usual feeding frenzy that an event like this occasions, coverage was driven by the legitimate panic and anguish many journalists and foreign policy specialists felt at abandoning and betraying Afghans they had worked with in the past. Twenty years is a long time, and a lot of people covering the story had built relationships with people in and outside Kabul who were now sending desperate pleas for help as America hastily packed up. On a purely human level, we were doing a shitty thing. And unlike most shitty things that countries regularly do in the pursuit of foreign policy, this hit home in ways it usually doesn't for many in the imperial capital. That fed into shaping the frenzied tone with which the story was covered.
But I think something else is also at play. I think we are seeing the simultaneous unraveling of two organizing concepts for American foreign policy happen in real time. Both the belief in the hopeful narrative that liberal democracy was to be inevitably triumphant across the globe, and the fear-driven narrative that emerged after 9/11 for American engagement in the so-called Global War on Terror, have come apart. And I'm not sure it will be possible to put them together again.
Rhetoric about "freedom" and "democracy" have always guided and grounded American policymakers, either as foundational principles that must be upheld for moral reasons, or as a general means of mustering domestic support for various policies in a raucous, freewheeling republic. When such crusading rhetoric was soldered on to calls for countering a perceived existential threat, America could be roused to overwhelming activism abroad. Steve Sestanovich's magisterial book Maximalist traces this tendency throughout the Cold War. The Truman, Kennedy, and Reagan presidencies represent high-points of this kind of thinking. The debacles in Korea and Vietnam provided brutal reality checks on unbridled American ambition, and the presidencies that followed tried to figure out how to, as Sestanovich puts it, "do less . . . not more. Think harder, not bigger. Hit the brakes, not the gas."
Keep reading with a 7-day free trial
Subscribe to Wisdom of Crowds to keep reading this post and get 7 days of free access to the full post archives.