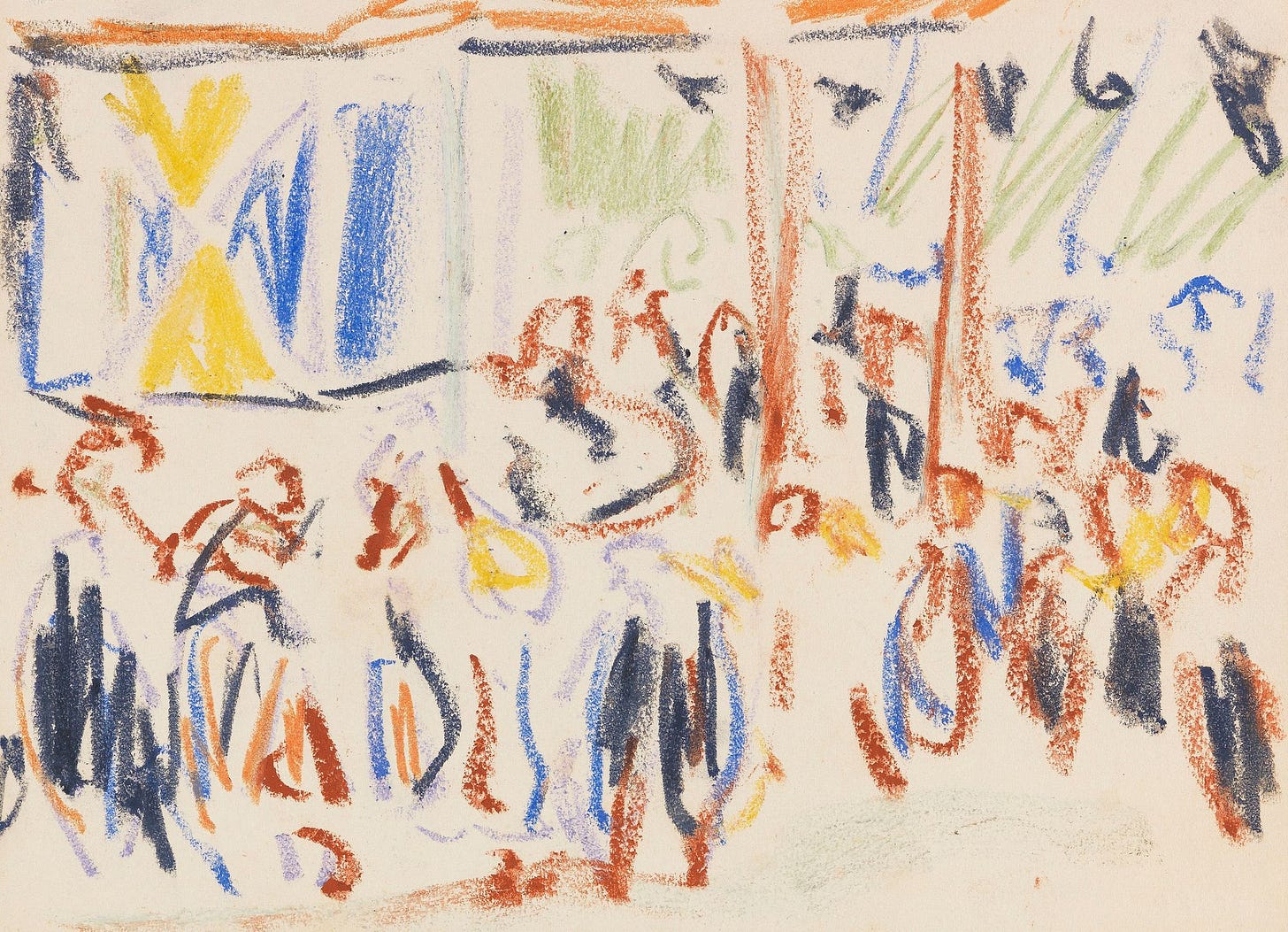 During the Arab Spring, I would come back to the United States and share my impressions with American audiences. The Middle East was confusing, after all, even to those who lived there. I wanted to draw a contrast, because the contrast—at least then—seemed quite real.
Living in the Middle East, I was struck by something that felt, quite literally, foreign. (Perhaps that made sense. I was ultimately an outsider, as my Egyptian relatives often reminded me). A new, democratic politics had emerged in a number of Arab countries, but the divisions seemed raw and existential in a way that intrigued as well as frightened me. A lot was at stake, and in retrospect we now know that too much at stake.
This had not been my experience with American politics, which was reassuring in its smallness. Americans had their differences, to be sure, but they appeared to agree on the fundamentals. There was both a founding moment and myth. There was a constitution, not quite sacred but close to it. Drawing on that shared history, we could pay tribute to a set of distinctly American ideals and ideas, even as we disagreed on their precise application. Because the country's foundations weren't in question, citizens were freed to debate policy—whether taxes, healthcare, or the deficit. It was possible to care deeply about things that weren't existential, and most things weren't.
Those times seemed quaint, and it's remarkable just how quickly the picture I describe above changed. I was reminded of this speed while reading the late Roger Scruton's 2006 essay "Limits to Democracy" the other day. 2006 really was a different era. George W. Bush had propelled the question of democracy to the center of public debate, but this time it wasn't our democracy but theirs that we were debating.
Keep reading with a 7-day free trial
Subscribe to Wisdom of Crowds to keep reading this post and get 7 days of free access to the full post archives.