The Diminishing Returns of American Exceptionalism
Moralizing during the Cold War yielded real benefits. Today, it may be much less of an asset.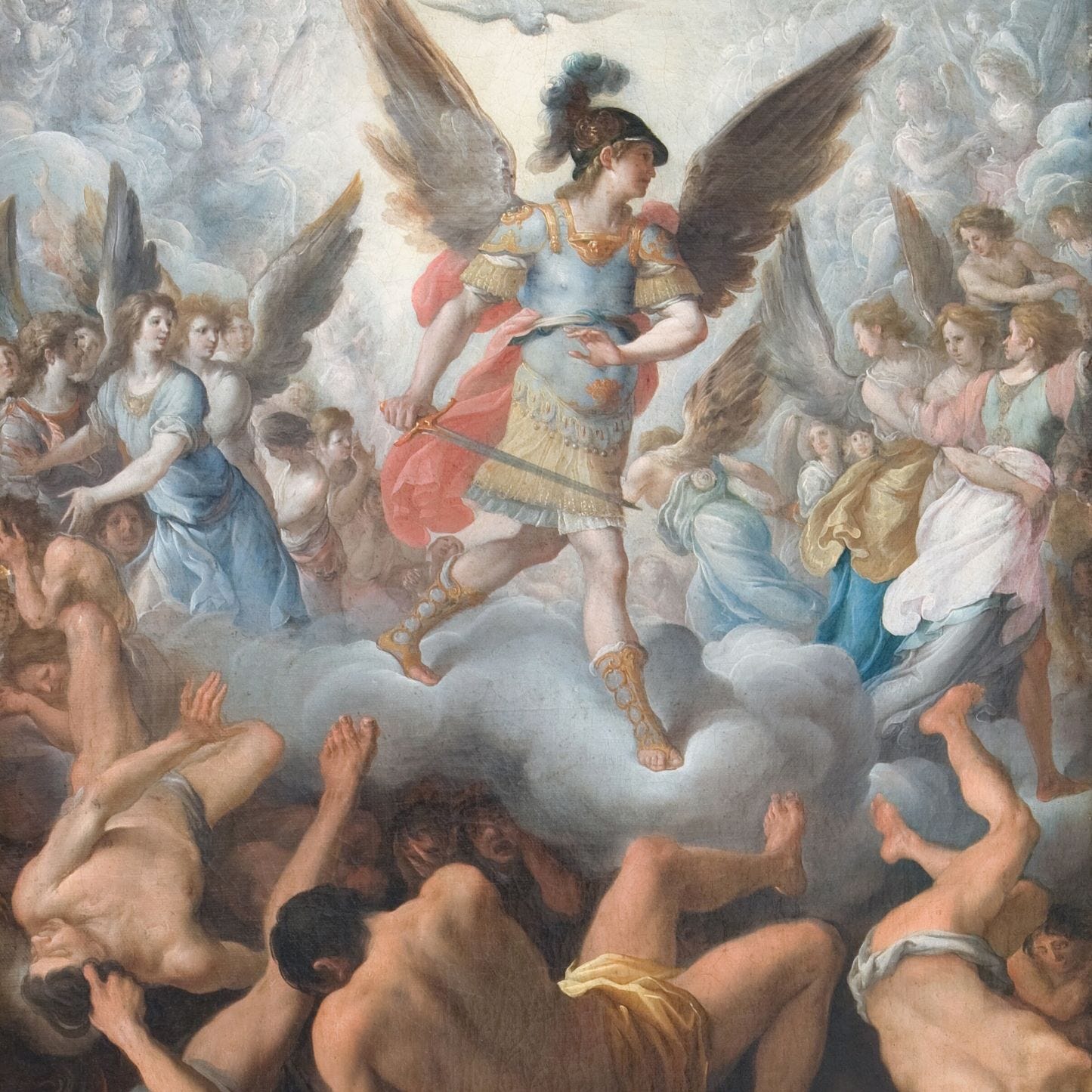 American exceptionalism is a funny thing. As historian Walter MacDougall quipped years ago, exceptionalism is "more trouble and probably even more danger than it's worth: It either means nothing at all or altogether too much." It is the tic of all great powers to see themselves as uniquely great, or it's a tendency among powerful countries to think of t…
Keep reading with a 7-day free trial
Subscribe to Wisdom of Crowds to keep reading this post and get 7 days of free access to the full post archives.