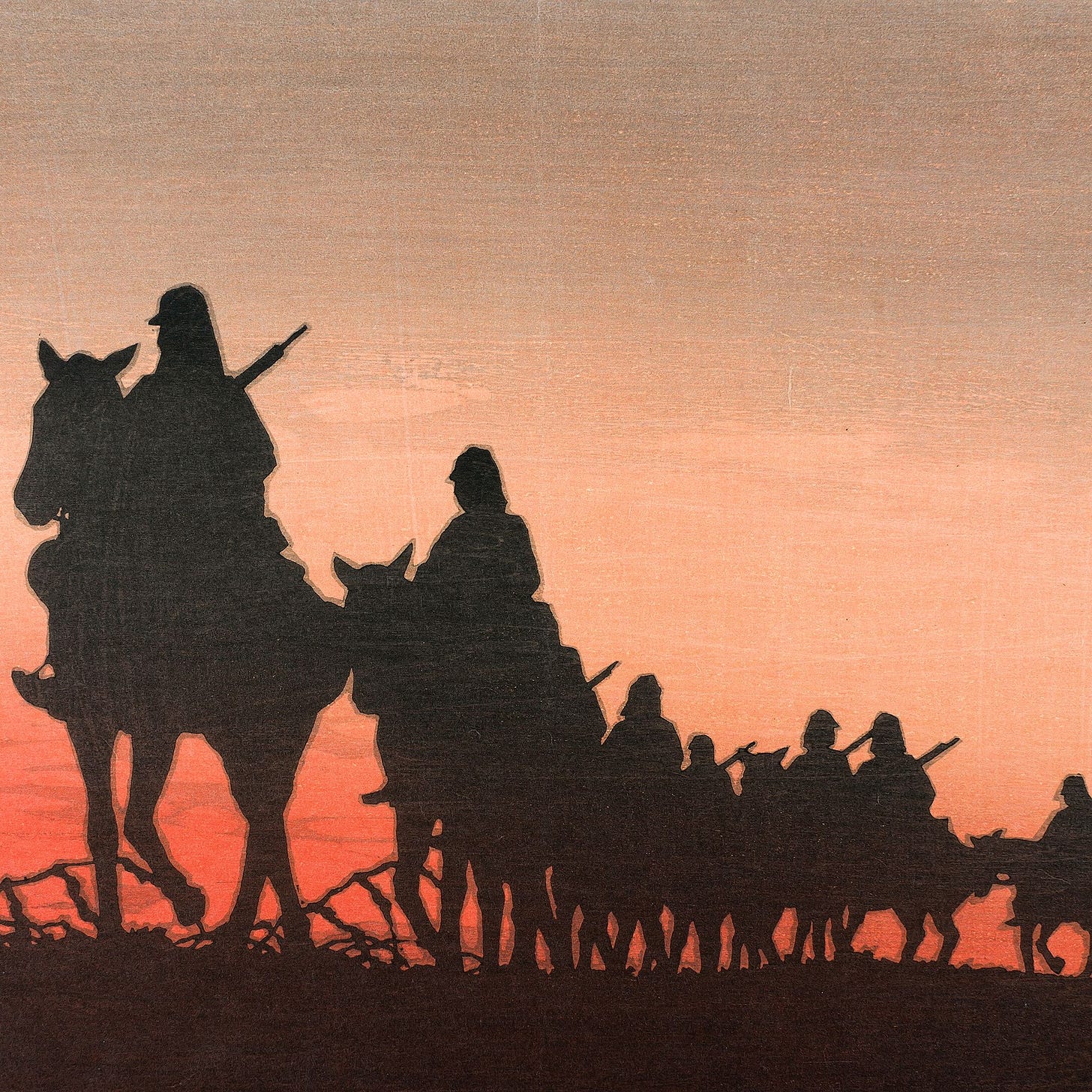 Every time I return to the Balkans, I am struck by how raw and unvarnished politics can be here. The kind of sharp, and often violent, tussling that regularly occurs in these parts can be breathtaking after you have become too acculturated to postwar Western political norms. To notice this is not to somehow lionize the roughness over the polished Western approach. But taking notice is clarifying in some ways. I think it helps reveals certain dangerous blindspots we in the West tend to nurture.
I am writing from Tirana, Albania, after about two weeks of travel by car that has taken me from the coast of Croatia to Sarajevo, Belgrade, and Skopje. I will have more to write about the whole trip as I gather my thoughts. For the purposes of this on-the-road Friday Essay, though, I'll keep my thoughts focused on one episode.
A few days before my arrival in Sarajevo, Valentin Inzko, the outgoing UN-appointed High Representative for Bosnia, promulgated a law (by decree, as he is empowered to do) criminalizing genocide denial in the country. Seen one way, the rationale for doing so is not hard to grasp. Last month, a UN court rejected an appeal by wartime Bosnian Serb general Ratko Mladic of his earlier conviction for genocide and crimes against humanity. Nevertheless, some Bosnian Serb politicians had persisted in glorifying him as a wartime hero. This rabble-rousing was judged by Inzko as sufficiently destabilizing to warrant his unilateral imposition of the law, since his mandate is to preserve the Dayton Agreement. Furthermore, it was clear that the law was meant to back up the forces of moral decency in the country. Genocide, after all, is the evil against which the entire postwar Western order was ultimately established. To allow genocide disputation into politics is to court disaster.
Seen another way, however, Inzko has potentially created a political crisis that may be hard to tamp down. In reaction to his decision, Bosnian Serb leader Milorad Dodik has launched a petition rejecting not just the law, but also the assertion that a genocide ever occurred in Srebrenica. He himself was the first to sign it. The petition was, of course, a stunt, but it has forced even Dodik's opponents among the Bosnian Serbs to rally to his side. Days later, when I had made my way to the Serbian capital of Belgrade, the news there was also suffused with angst and anger at the dangerous crisis brewing in Bosnia. Though Serbian President Aleksandar Vucic repeatedly said he remains committed to upholding the Dayton Agreement, he cast aspersions at the legitimacy of Inzko's decision, tacitly helping fuel calls for the disempowering of the High Representative among Bosnian Serbs.
Keep reading with a 7-day free trial
Subscribe to
Wisdom of Crowds
to keep reading this post and get 7 days of free access to the full post archives.