In Virginia, Democracy Worked
Even if we're not thrilled with the result, it shows the system rights itself.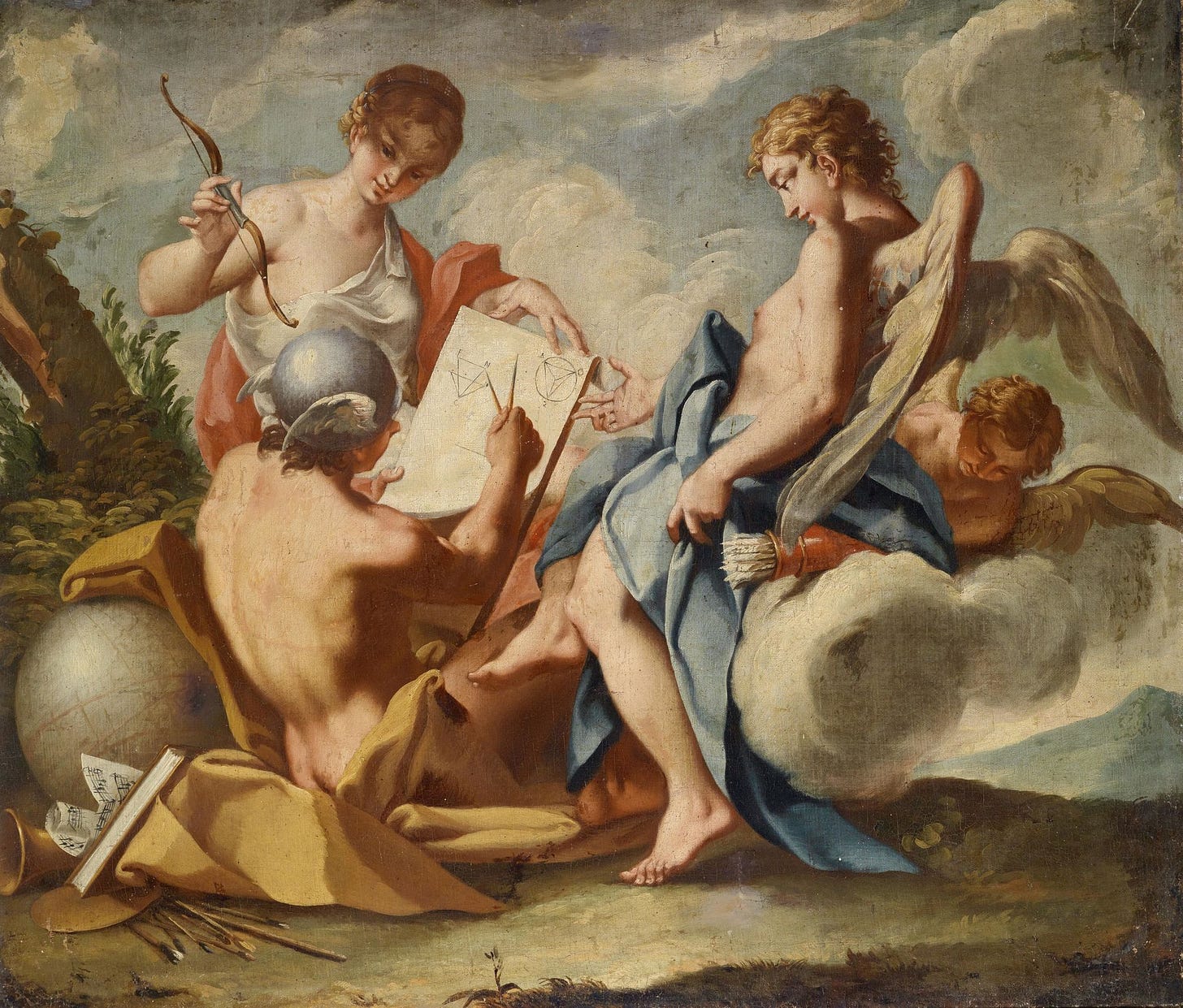 When Republican Glenn Youngkin won the hotly contested Virginia governor's race, I wasn't happy. But I also don't live in Virginia or know much about its local politics, so I viewed the results from a national prism: does it help or hurt Democrats nationally? And of course the answer to this was that it hurt, and it hurt badly. My instinct, then, was to say that Youngkin's win was "bad," albeit understandable, which provoked some pushback.
My tribalism was showing, after all. I tend to describe myself as a Democrat who doesn't like Democrats much. It's a low bar, but I prefer Democrats to Republicans on foreign policy, so that plays a role in my thinking too. I'm also a believer in the inelasticity of partisan politics, particularly when politics becomes existential. Borrowing a concept from the economics of supply and demand, this means that it doesn't particularly matter what politicians or parties actually do; most people will remain unchanged in their opinions, regardless. No matter what Youngkin said or did, his opponents would insist on seeing him in the worst light. In a Republican party still in thrall to Donald Trump, the victory of any Republican candidate, even a relatively milquetoast one, would be a victory for Trumpism. There was no longer such thing, if there ever was, as a "moderate" Republican.
This applied in reverse, as well. I suspect that if I was a parent and cared a lot about local issues, instead of say foreign policy, there would be pretty compelling reasons for me to vote for a Republican governor. But I wonder if I'd be able to do it. No matter how badly Democrats govern, I would probably still vote for them. Like a growing number of Americans, and perhaps even most Americans, I vote not because of policy but in spite of policy. A party is a tribe. Obviously, I don't think people should necessarily be like this. But the flesh is weak.
Contrary to popular belief, this isn't about "CRT"; it's about lackluster record of Virginia Democrats on school closures, crime, public safety, and teaching kids crazy things in school (aside from the red herring whether or not those things classify as as Critical Race Theory). The extended closures meant that parents had more and more reason to pay attention to what their kids were being taught. As one school board member in Fairfax County described it: "The collusion was exposed between the teachers' unions and the CDC in keeping schools closed."
Keep reading with a 7-day free trial
Subscribe to Wisdom of Crowds to keep reading this post and get 7 days of free access to the full post archives.