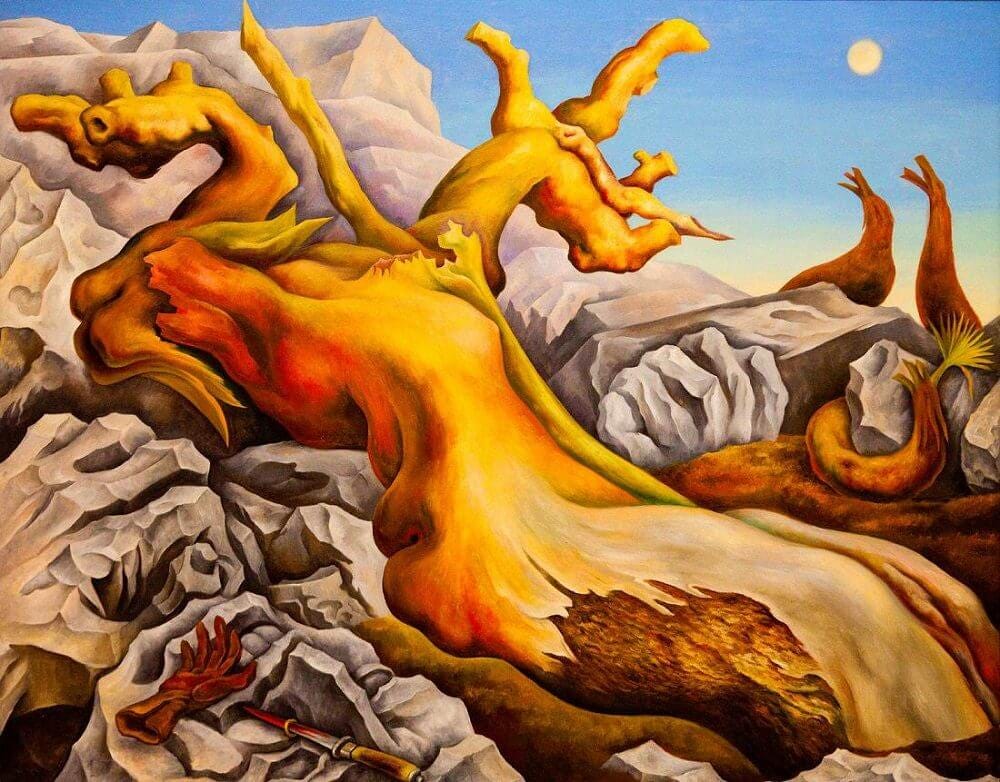 Since I'm on the road today, I'm going to try something a little bit different—a more fractious accounting of what has been on my mind.  
I love this country, but I am clear-eyed enough to know that it also kinda sucks. What do they say about families? Every unhappy family is unhappy in its own way. When it comes to nations, even (relatively) happy countries are all unhappy in their own ways. We are exceptional in our exceptionalism.
In terms of pedigree, tribe, and history, I consider myself on and of the left, if not necessarily a leftist. I tend to think identity is sticky. I like my tribe, although I maintain my admiration for the left primarily by not having conversations with too many actual leftists.
Despite my idealism, there is a darkness that colors much of my writing, which emanates from my formative years in the Middle East. In a recent essay, I wrote: "Not all problems have solutions, and to think that they might may itself be the bigger issue." I thought this was a sufficiently compelling turn of phrase to include it in the piece. I also thought it was self-evident, only to be reminded that it wasn't—and that it may even bring with it a whiff of partisanship. To that specific quote about problems and solutions, the conservative author Tim Carney replied to me: "You are so conservative, man."
The part that may be confusing to some, perhaps even Damir, is that I'm a believer in democracy despite (or perhaps because of) its flaws—and that for democracy to work, it must accommodate the reality of citizens who disagree on foundational questions around religion, the state, and the common good. In other words, no common good exists, or at least we can't agree on what the common good is, which renders it uncommon.
Keep reading with a 7-day free trial
Subscribe to Wisdom of Crowds to keep reading this post and get 7 days of free access to the full post archives.