Our Age of Ambition Comes to a Close
Both Afghanistan and Europe suggest we are done trying to change the world.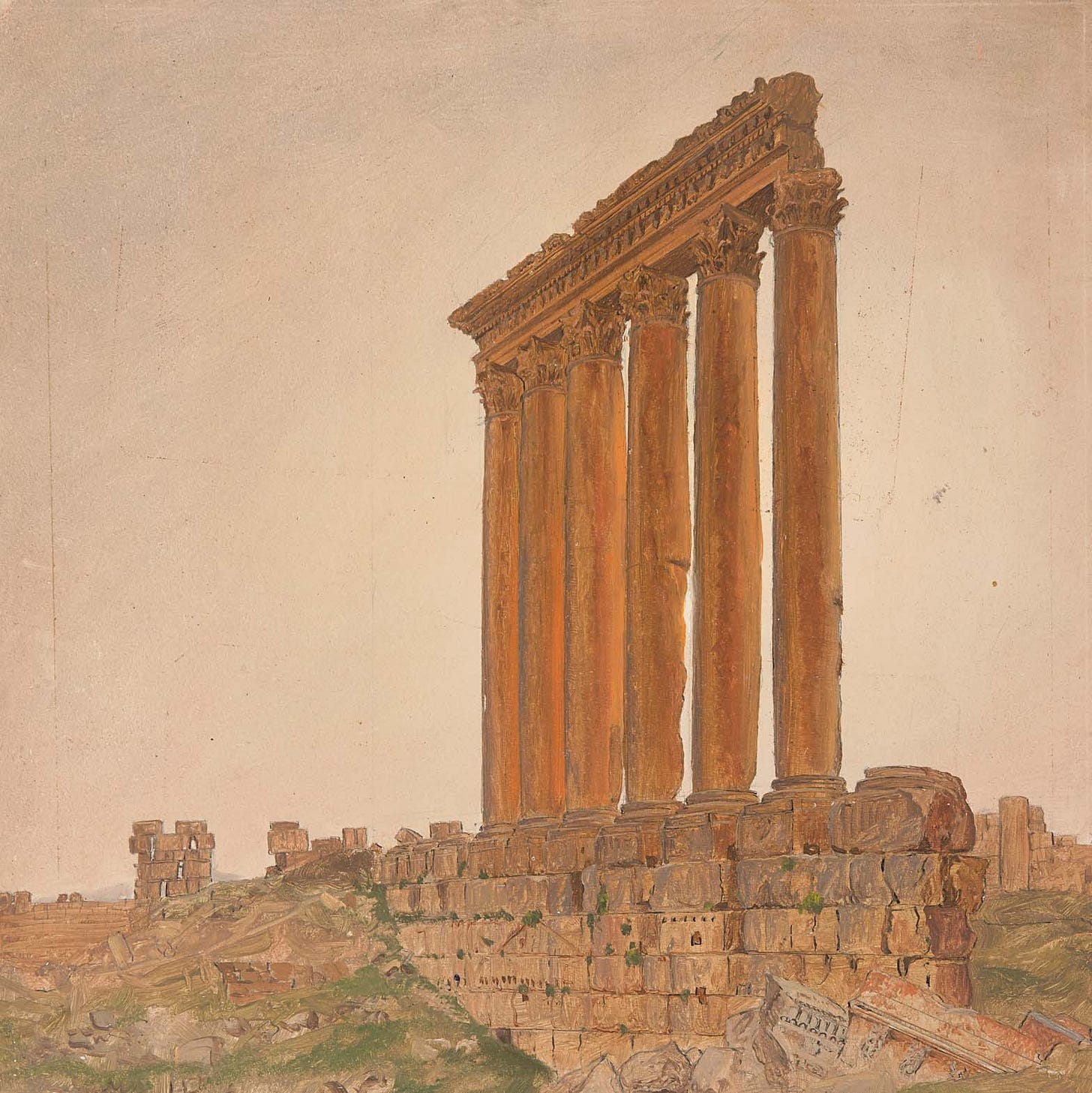 I'm still traveling this week, so in lieu of a fully formed essay, here are some unpolished thoughts linking Afghanistan and Europe. They are admittedly speculative and overdrawn, but I think there's some value to pulling on this thread. If nothing else, I suspect annoyed readers may provide constructive, or at least amusing, pushback.
It struck me this week, as I was reading various reactions to Kabul falling, that there are some parallels between the end of Western involvement in Afghanistan and the stalling of European enlargement. Two things seem to be true: there is widespread fatigue with both, even if neither issue ranks very highly among people's concerns. If our involvement in Afghanistan is described in terms of a "forever war," support for ending it is high. Similarly, attacks on European enlargement that characterize it as never-ending social work of dubious efficacy have reliably drawn blood. And yet neither Afghanistan nor European enlargement ever feature on voters' lists of pressing issues that they would like addressed by politicians.
This has led some people to conclude that both our engagement in Afghanistan and the pursuit of European enlargement are a lot less unpopular than they may seem. The fact that people don't care very much implies that better messaging by supporters of both efforts could turn public opinion. And indeed, they claim, negative messaging is sinking both projects. Maintaining the status quo in Afghanistan, even if it would require Biden's most catastrophic predictions for troop surges, really isn't that much of a lift for the United States. Similarly, admitting all of the remaining Western Balkan countries that have been promised membership into the EU wouldn't impact Europeans' day-to-day lives very much, if at all.
While this "messaging" argument may be narrowly true, it only applies in the sense of the old "assume a can opener" joke. Assume that we start making better arguments that appeal to people's better angels. Assume that selfish arguments undermining political will aren't made.
Keep reading with a 7-day free trial
Subscribe to Wisdom of Crowds to keep reading this post and get 7 days of free access to the full post archives.