Questions From the Crowd: Inaugural Edition
Septuagenarian politics, soft power, and Belarussian scandals.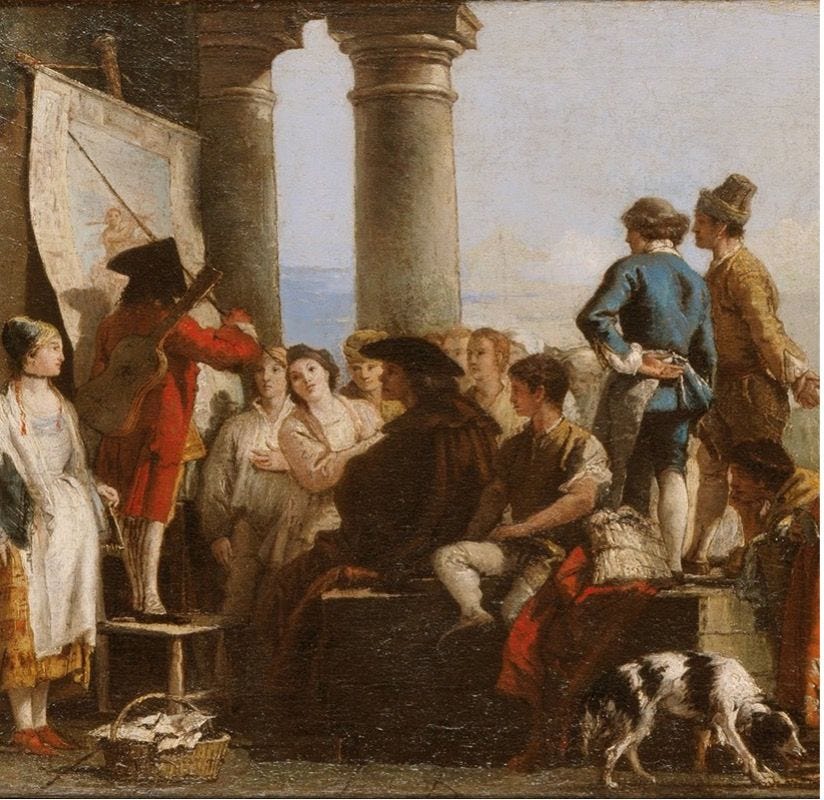 Question 1: From Aakash
Why is it that septuagenarians still hold significant sway within the Democratic Party, while the same doesn't seem to be as true for the Republican Party?
Damir: Before I let Shadi loose on this one from the Democratic side, let me just note that whatever "youth" there is kicking around the Republican Party these days, the ideological shots are being called by the most energetic old man I've ever encountered: the Donald himself. It's striking the extent to which this individual has completely and lastingly transformed his party. I suspect his pungent legacy will linger on well after he's dead—Trumpism may stay in the lexicon longer than Reaganism. It will be tweaked by rising generations, but the kind of rightwing populism that Trump pioneered in America has a lock on young Republicans' minds.
Shadi: First of all, professional Democratic politics is much more organized and regimented. It's also less ideologically diverse. In a way that the Republican party hasn't been (and can't be in cultural terms), the Democratic Party is an establishment party, since Democrats dominate in national government, in culture, in media, in technology, in the largest corporations, and in state and federal bureaucracies. This makes it more of a slow-moving elephant, risk-averse, cautious, and more interested in preserving gains, now that it has quite a lot to preserve.
Keep reading with a 7-day free trial
Subscribe to Wisdom of Crowds to keep reading this post and get 7 days of free access to the full post archives.