The Hubris of Donald Rumsfeld
The reviled Secretary of Defense's bad decisions were our own.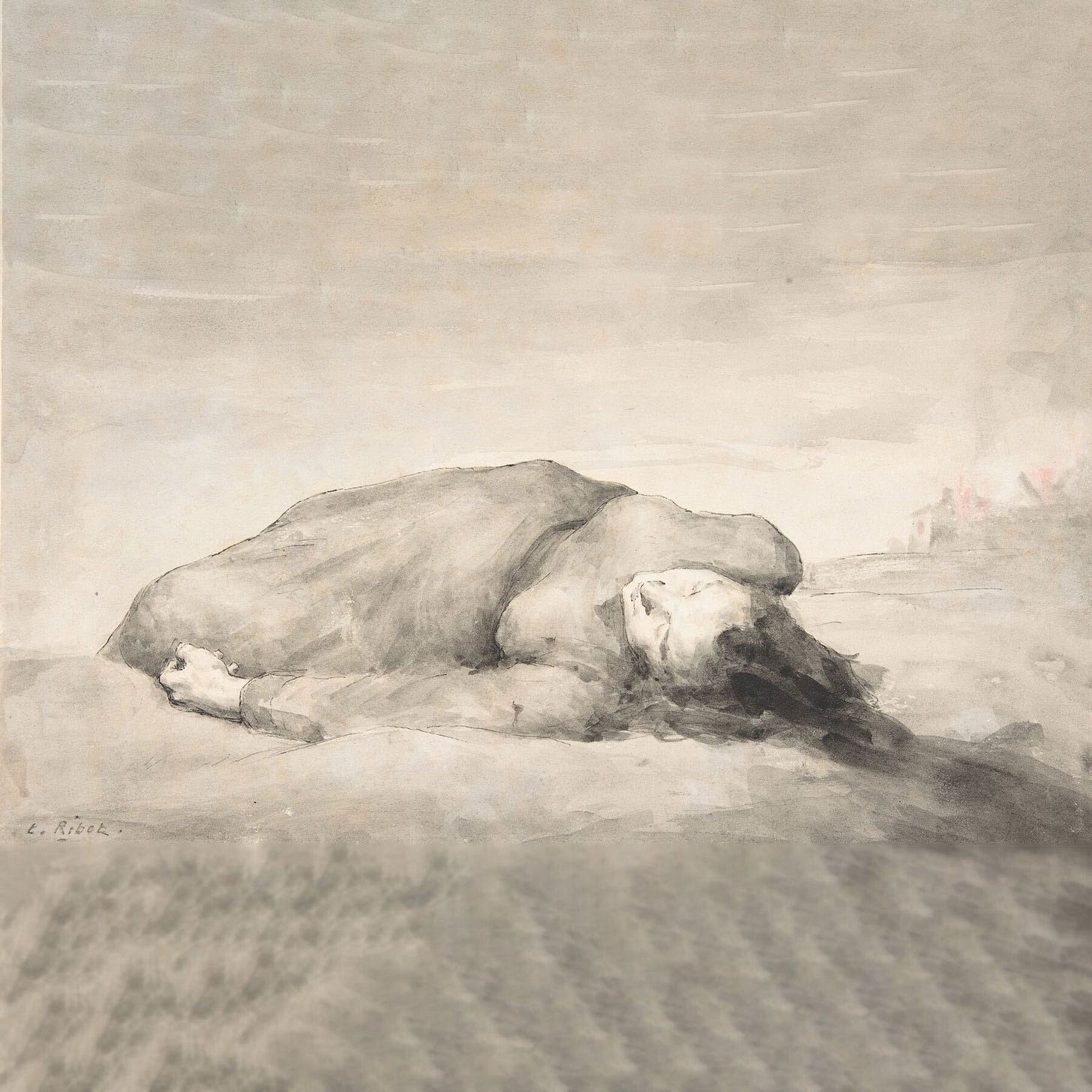 When Donald Rumsfeld died, I sat down to re-watch Errol Morris' 2013 profile of the man, The Unknown Known. I remember eagerly awaiting it when it was first announced, thinking it might prove as cathartic an experience as Morris' earlier film on one of the previous century's most controversial Secretaries of Defense, Robert McNamara.
When I initially saw it, I was immediately struck by the contrast between the two men. Whereas Morris had captured a wraith-like McNamara wrestling with the legacy of the failed war in Vietnam and his role in prosecuting it, Rumsfeld came off as unshakably glib. Even when caught out in explicit lies and misrepresentations, he blinked, smiled, and refused to budge. Back in 2013, Rumsfeld's lack of reflection stood out to me the most. Watching it a second time a day after Rumsfeld's death, two other related things jumped out at me: his hubris and his unseriousness about war more generally. But more than that, what struck me is that, like Rumsfeld, we probably haven't learned any lessons either. Though a kind of conventional wisdom has emerged about the folly of "forever wars," we have not had a reckoning about war itself—or our approach to foreign policy more broadly. Given a roughly analogous opportunity today, I'm not sure we would avoid catastrophe.
Early on in the film, Morris focuses in on one of Rumsfeld's many "snowflake" memos. Written on July 27, 2001 to National Security Advisor Condoleezza Rice, the memo, which outlines several options including regime change, has long been viewed as proof that 9/11 served as a mere pretext for the toppling of Saddam. Rumsfeld tells Morris that the memo proves no such thing, that it was merely an attempt to highlight for an inexperienced President Bush that Iraq remained a live issue—that it served to "remind him that our planes [patrolling the no-fly zone] are getting shot at, remind him that we don't have a fresh policy for Iraq, and remind him that we have a whole range of options." The overarching concern in Rumsfeld's memo is an emerging nuclear standoff in the Middle East. He worries not only about Saddam Hussein ultimately getting his hands on nuclear weapons—a credible if ultimately unfounded worry—but also the likelihood that Iran would soon get one as well. That is all standard, prudential stuff, worthy of discussion at a Principals Committee meeting.
More glaring, and damning given all that was to follow, however, is Rumsfeld's assertion toward the end of the memo that "if Saddam's regime were ousted, we would have a much-improved position in the region, and elsewhere."
Keep reading with a 7-day free trial
Subscribe to Wisdom of Crowds to keep reading this post and get 7 days of free access to the full post archives.