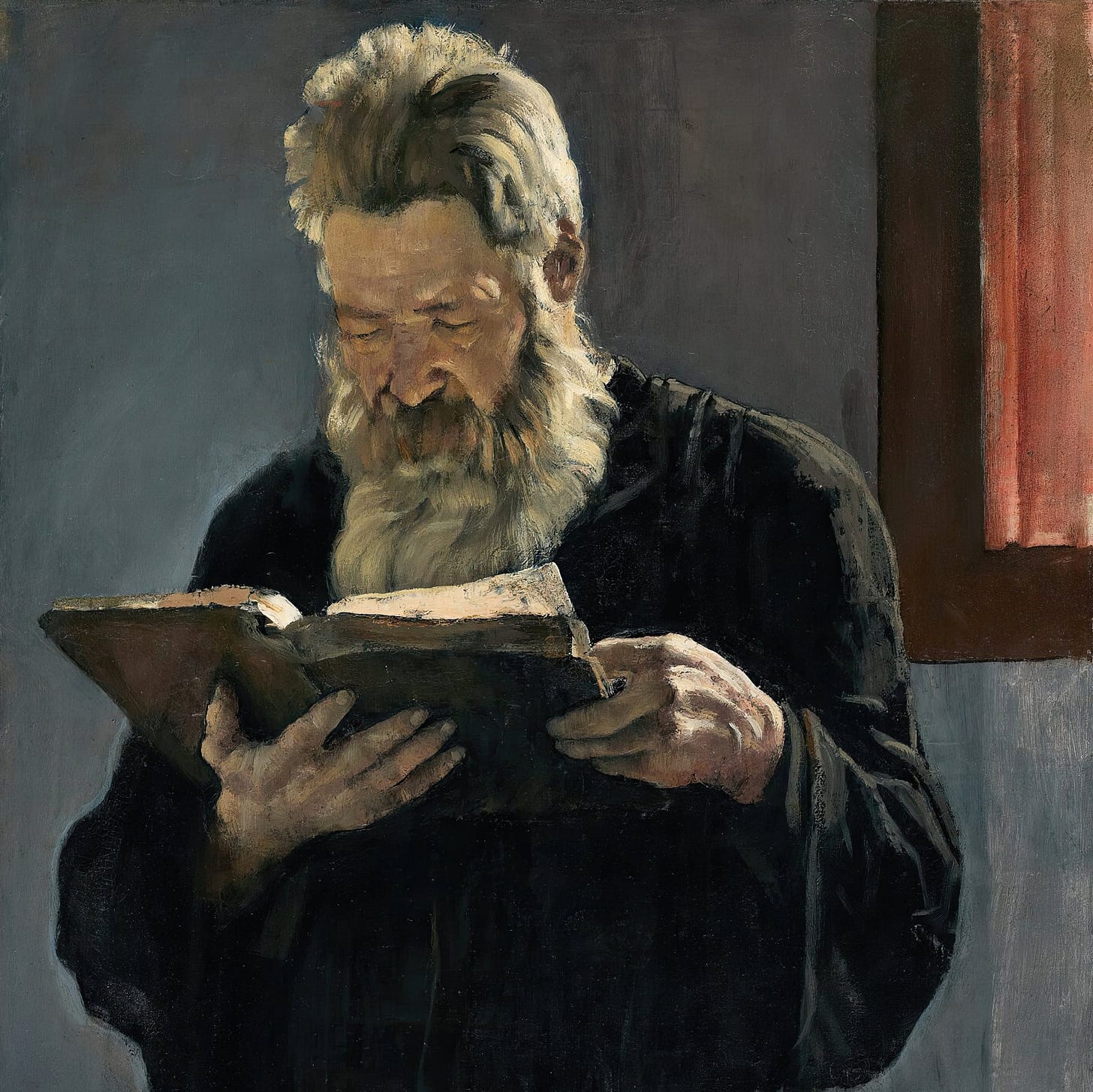 In 1995, Christopher Hitchens published a provocatively-titled book called The Missionary Position, training his acid prose on none other than Mother Teresa. The vivid unpleasantness of the title is owed not only to the fact that it juxtaposes a revered celibate woman with the sex act, but that it associates her with a very specific version of it.
The phrase popped up in my mind as I tried to articulate what I think has been a dominant Western perspective on the world up until very recently. A religious certainty about progress has always figured in the American worldview. But since the end of the Cold War, that certainty has mutated into something slightly different. A progressive vision emerged that was still characterized by religious certainty, but that also began to assume progress as a kind of passive default. The post-Cold War "missionary position" was that the world had an inherent progressive logic to it. One felt one could, as it were, lie back and have things take their course.
Several weeks ago, I noted a parallel between the collapse of nation-building in Afghanistan and the long, slow collapse of the enlargement project in Europe. Afghanistan was a violent affair, and people both prosecuting the forever war and trying to build a modern society there were certainly not passive in their efforts. But the underlying argument fronted by those criticizing the withdrawal was that we simply hadn't given the effort enough time. Just keep at it, no matter how grim things look. Success is ultimately inevitable.
A similar faith in an automatic mechanism has undergirded European enlargement. The EU, too, started as an unlikely political project of reconciliation on the continent, but had by the late 1990s devolved into a more and more of a bureaucratic exercise. The end goal, "a Europe whole and free," once a daring dream, morphed into an inevitability. Even the limits of what was meant by "Europe" were never clearly defined, with some visionaries seeing the EU paradigm taking over the globe.
Keep reading with a 7-day free trial
Subscribe to Wisdom of Crowds to keep reading this post and get 7 days of free access to the full post archives.