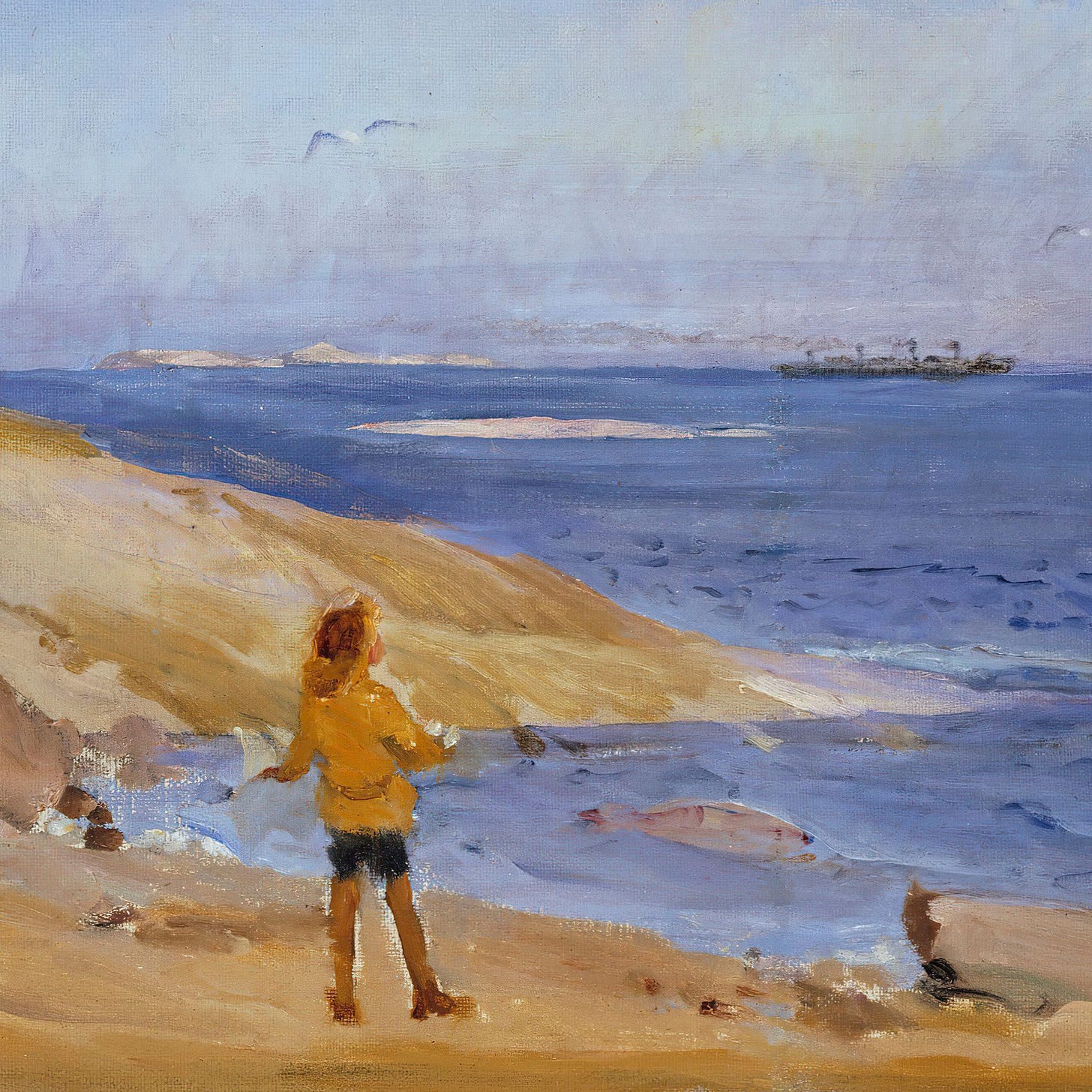 I was almost tempted to write a blank essay, as if to say that it is fine, at times, to avoid having an opinion or to not want to have an opinion. But that would be a gimmick, and we don't do gimmicks at Wisdom of Crowds. Time, however, is limited. I'm on vacation in Croatia with Damir and a couple other friends. This won't be an essay, exactly. Instead I'll share a few things that are on my mind, in case they are of some use.
On the beach (the struggle is real), I'm alternating between a triptych of books on longing, aging, and families disintegrating: Tommy Wieringa's A Beautiful Young Wife, James Salter's Light Years, and Richard Stern's Other Men's Daughters. A novella-like 123 pages, Wieringa's is the one I've finished, and it enters the pantheon of the few books—the first since Hanya Yanagihara's A Little Life—that took my breath away in the quite literal sense. I felt myself tensing up and thinking about the choices I had made, as well as the ones that I hadn't.
There is a wonderful series of passages at the novel's end, where the main character, Edward—a virologist as it turns out—offers a sort of elegy.
Something has happened in the meantime… something irreversible. That's the way it goes, unfortunately, as we grow older… we lose a certain sort of sensitivity. Our receptors become numbed. That is why old age is unbearable, because you sometimes remember what it was like… to have a heart, a heart that made you capable of great, rash deeds, to be caught up and feel a part of life on earth…
He pauses and then wonders out loud to his captive audience: "Am I getting side-tracked?"
Keep reading with a 7-day free trial
Subscribe to
Wisdom of Crowds
to keep reading this post and get 7 days of free access to the full post archives.