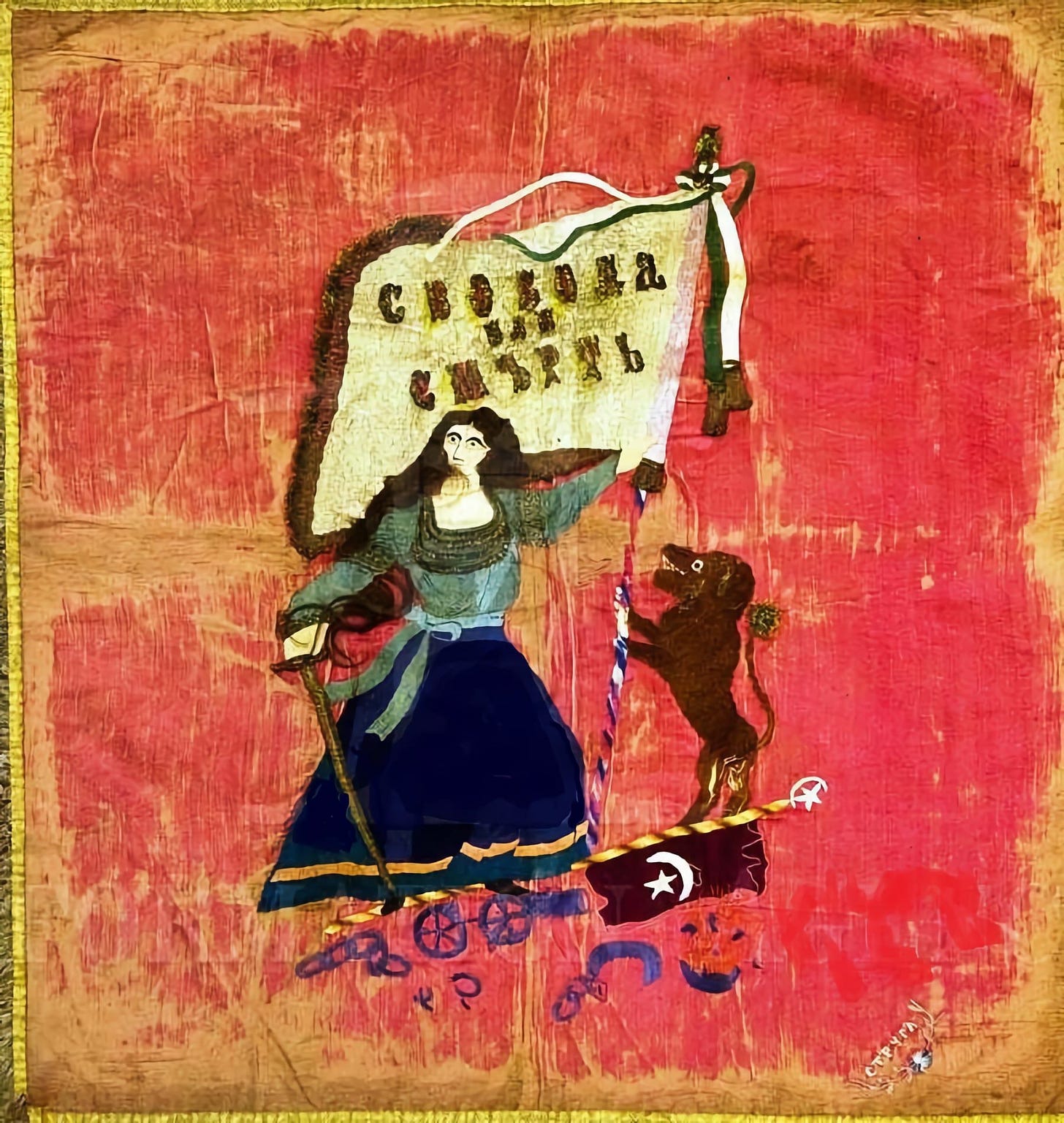 In all my travels across the countries that used to make up the former Yugoslavia, I have availed myself of a peculiar piety: I refuse to start conversations in Serbo-Croatian with anyone who does not consider it their native tongue. It always felt like a rude imposition to automatically fall back on it. Slovenian, Macedonian, and Albanian are distinct languages, and Albanian is not even in the Slavic family. Young people no longer learn the former lingua franca. And though the older generations were forced to learn to speak Serbo-Croatian in their youth as part of a Yugoslav education, it struck me as a courtesy to not assume that they remembered what had been thrust on them, and to instead let English serve as the universal language.
Yet on my most recent trip back to the region three weeks ago, to Skopje in North Macedonia, I unexpectedly found myself discarding my comfortable habit.
A staffer of the Deputy Prime Minister approached me after I had spoken to her boss, and, figuring out my background from my name, hesitantly started speaking to me in Croatian. She was surprised that I replied fluently, and marveled as to why I had persisted in talking to her boss in English all the times we had met in the past. I explained my reservations, but she laughed them off. Why set up such artificial barriers? She said she and several of her colleagues would be going for drinks that evening, and suggested I join.
Soon enough, I had befriended a set of people who had made their careers in the relatively young country's Foreign Service. One diplomat, a few years older than me, started the conversation by telling me about the last time he had been in Moscow. The Macedonian chargé was taking him around to see all the standard sights—the Kremlin, Red Square, Lenin's tomb. "This is all great," my new friend had said, "but can you take me to Lubyanka prison?" The chargé, somewhat befuddled by the request, agreed. When they pulled up to the building, my friend got out of the car and stood outside for two minutes in silence. "That was enough to honor my grandfather."
"How did your grandfather end up in the Lubyanka?" I asked, taking the bait.
Keep reading with a 7-day free trial
Subscribe to Wisdom of Crowds to keep reading this post and get 7 days of free access to the full post archives.