What is Democracy For?
For many people this is a strange question. Democracy's value is self evident—the people rule, and it is good that they do. But is that enough?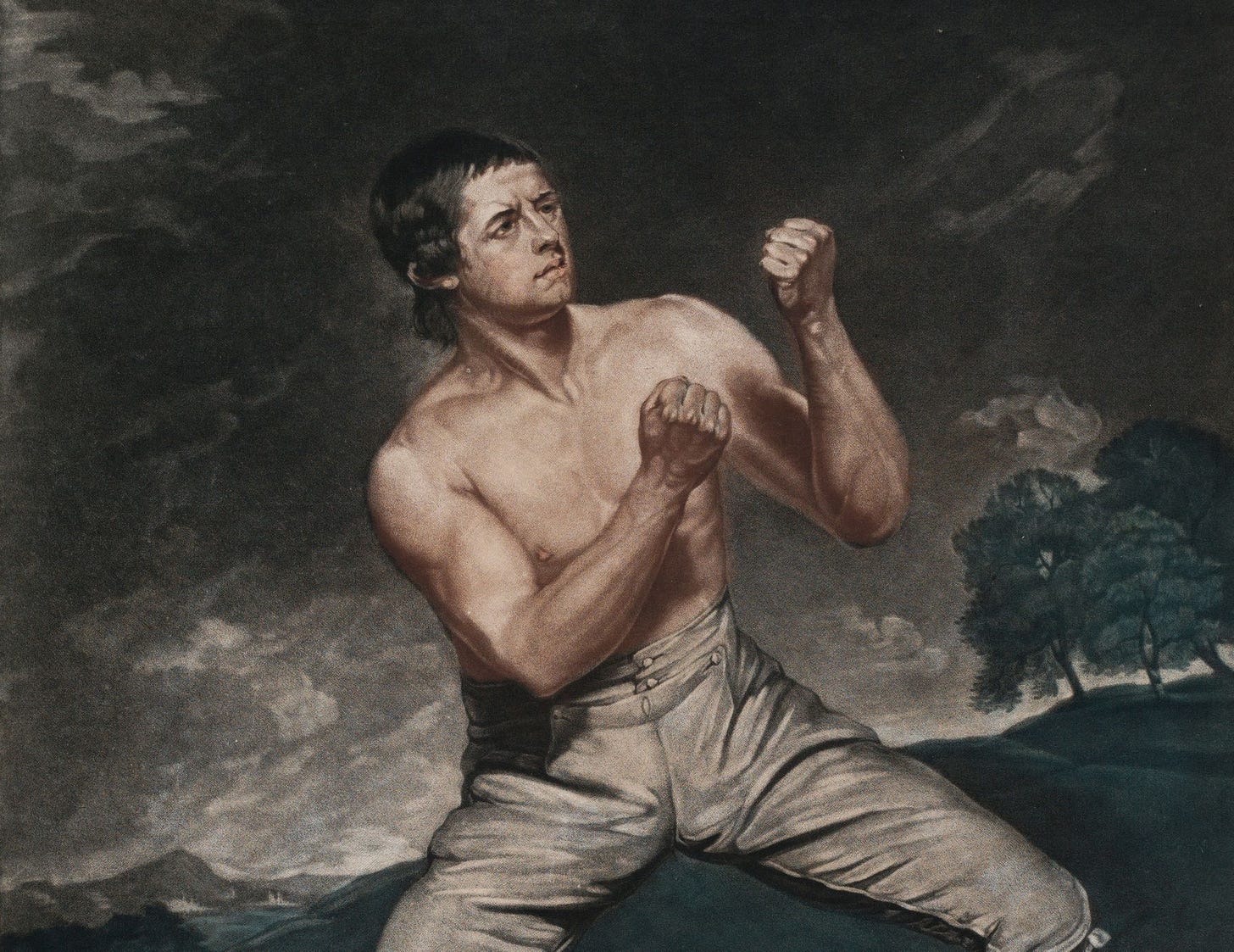 I remember many Cold War era claims about democracy still hovering in the air in my childhood in the 1990s. Most were no longer arguments, now just clichés: "of the people, by the people, for the people"; "checks and balances"; "least worse form…"; "the laboratory of freedom." What had been passionate defenses of the American way of life were now pietie…
Keep reading with a 7-day free trial
Subscribe to Wisdom of Crowds to keep reading this post and get 7 days of free access to the full post archives.