Who Defines Conservatism?
"We fight for lost causes because we know that our defeat and dismay may be the preface to our successors' victory."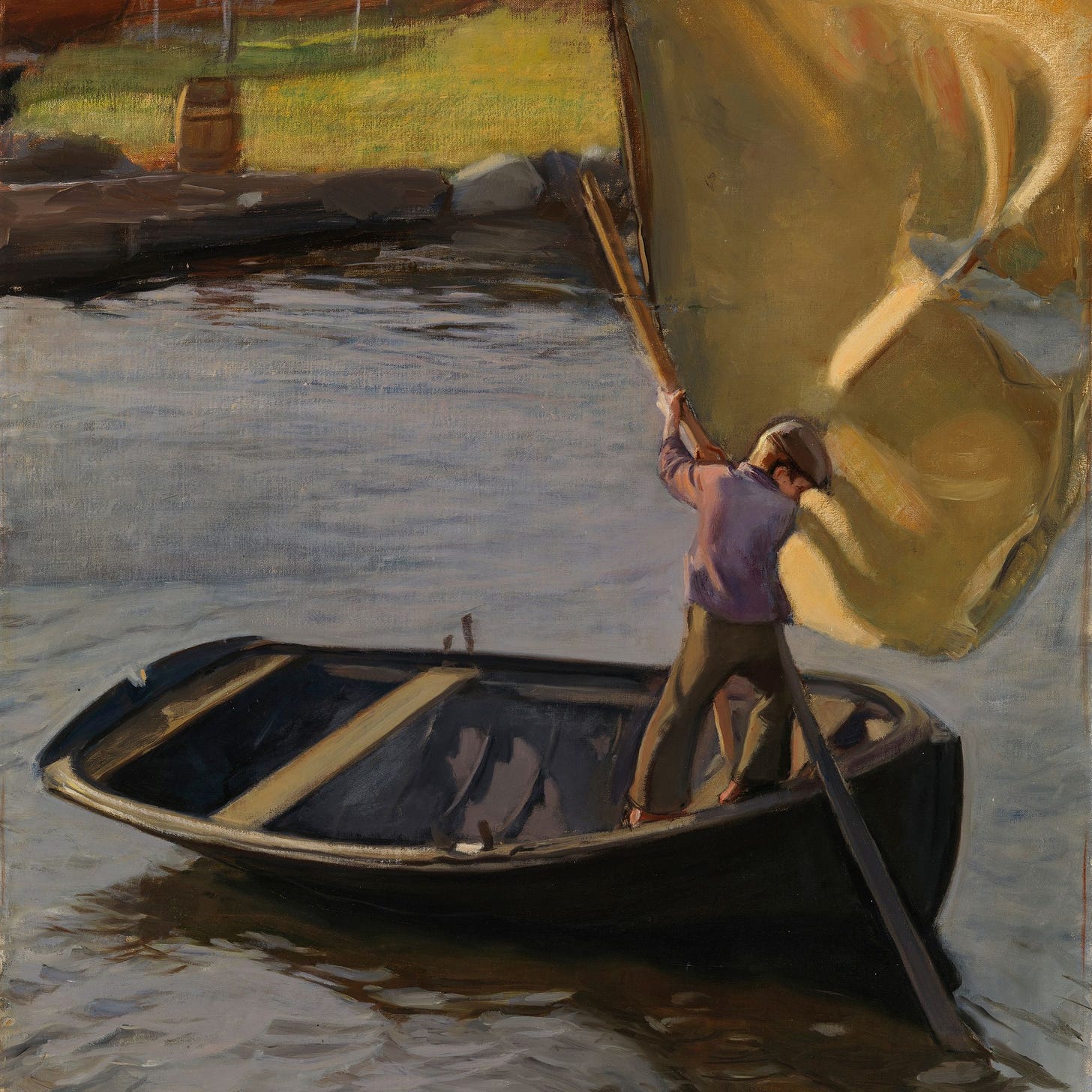 In his newsletter last week, Jonathan Last made what I thought was an interesting but mistaken point. He wrote:
Ideology is a little bit like currency: It is a store of value only to the extent that a lot of people agree on it. You can say you're 'conservative' and use that word to mean a basket of ideas containing A, B, and C—but if the vast majority of…
Keep reading with a 7-day free trial
Subscribe to Wisdom of Crowds to keep reading this post and get 7 days of free access to the full post archives.