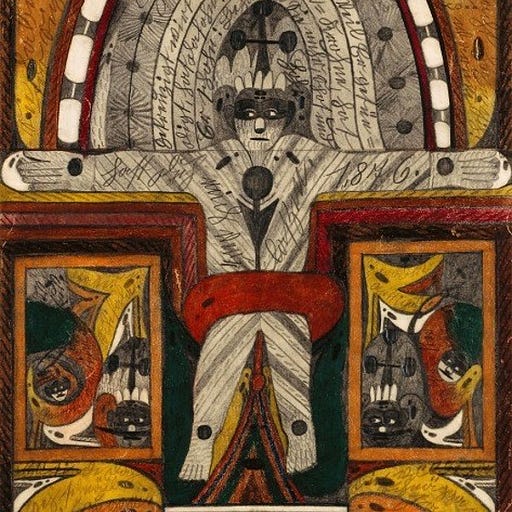 Jun 5, 2022 • 45M
Episode 100: One Hundred Years of American Conservatism
The conservative author Matt Continetti joins us to discuss the past, present, and future of the American Right.
Agreement is nice. Disagreement is better.
Ideas have consequences. From the early 2000s Matt Continetti, the author of the fascinating new book The Right, has worked at some of the leading institutions of American conservatism. He has seen firsthand how many of them fallen or lost their way. But where conservatism's critics see a movement that has become unrecognizable and even dangerous, Conti…
Listen to this episode with a 7-day free trial
Subscribe to Wisdom of Crowds to listen to this episode and get 7 days of free access to the full post archives.