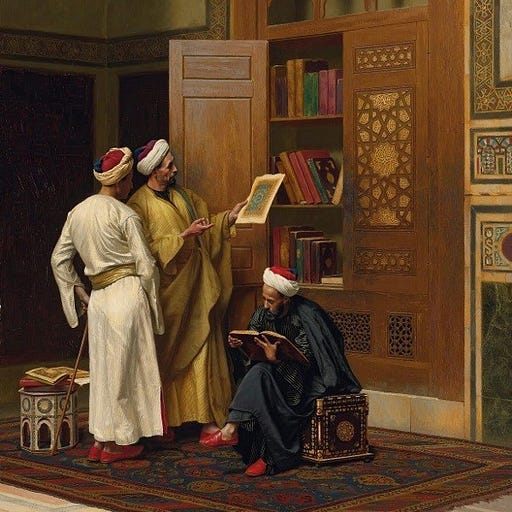 Jun 12, 2022 • 52M
The Rise and Fall of the Expert Class
Writer and philosopher Oliver Traldi joined us to discuss the nature of expertise and truth in a divided society.
Agreement is nice. Disagreement is better.
This week we invited the author Oliver Traldi on the podcast to talk about the role of experts in society and how we assess different kinds of skill, talent, and truth. Oliver, a writing fellow at Heterodox Academy and a doctoral candidate in philosophy at the University of Notre Dame, is one of the most exciting young thinkers and writers around today—…
Listen to this episode with a 7-day free trial
Subscribe to Wisdom of Crowds to listen to this episode and get 7 days of free access to the full post archives.