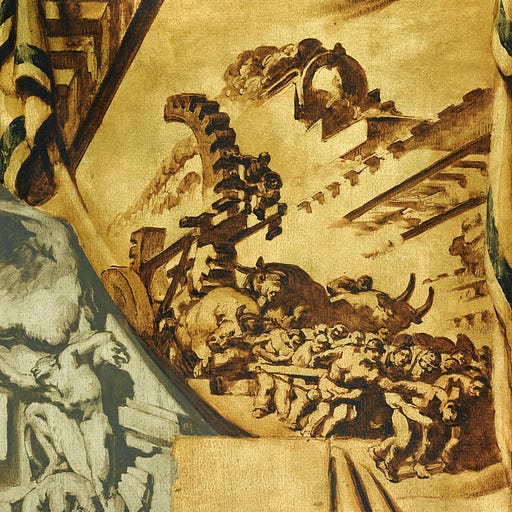 Aug 5, 2022 • 57M
Decline Helps To Propel Us Forward
Walter Russell Mead joins us to discuss why America supports Israel—and what that tells us about ourselves.
Agreement is nice. Disagreement is better.
Listen to this episode with a 7-day free trial
Subscribe to Wisdom of Crowds to listen to this episode and get 7 days of free access to the full post archives.