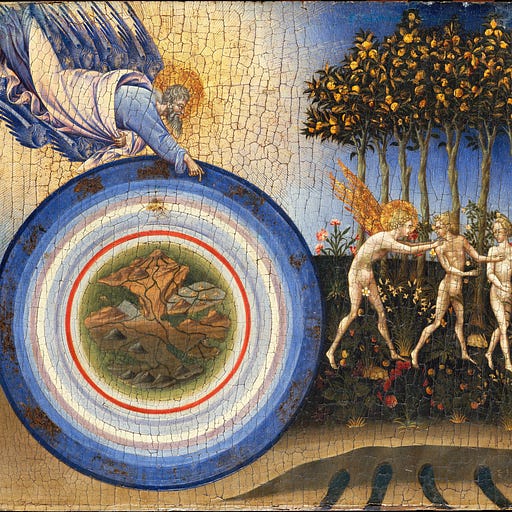 Sep 16, 2022 • 56M
The Problem With Dogs, Rights, and Monarchs
Shadi and Damir offer up one of their most distinctive episodes yet. Warning: Includes controversial claims about dogs.
Agreement is nice. Disagreement is better.
This podcast came after a whirlwind few weeks for the Crowd—Damir returned from his odyssey through the Balkans, and Shadi was the recipient of several Twitter pile-ons. Oh, and the Queen died.
Before getting to all that, though, we ramble through a potpourri of other subjects. Damir gives relationship advice.  Shadi tells us why he's against pets and hi…
Listen to this episode with a 7-day free trial
Subscribe to Wisdom of Crowds to listen to this episode and get 7 days of free access to the full post archives.