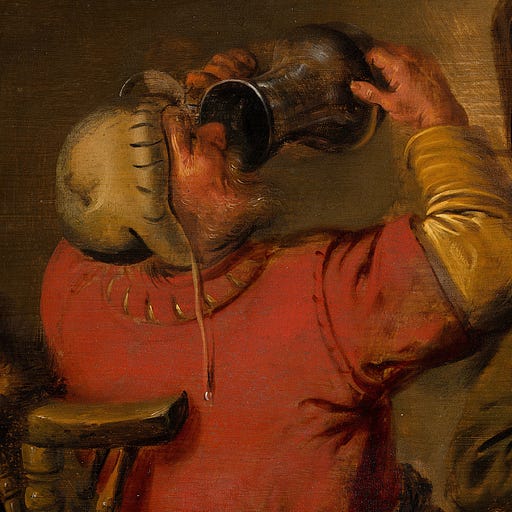 Sep 26, 2022 • 45M
Where Does the Desire to Kill Come From?
Shadi and Damir debate Russian brinkmanship, Iranian protests, and whether dictatorships are getting better at crushing dissent.
Agreement is nice. Disagreement is better.
The Crowd is flying solo (duo?) again for this week's episode, focusing on recent developments in the war in Ukraine, Iranian protests, and Europe's under-the-radar political upheavals. The Russian government recently declared a "partial mobilization" to aid in the war effort, and Vladimir Putin threatened to defend Russia's gains with nuclear weapons. …
Listen to this episode with a 7-day free trial
Subscribe to Wisdom of Crowds to listen to this episode and get 7 days of free access to the full post archives.