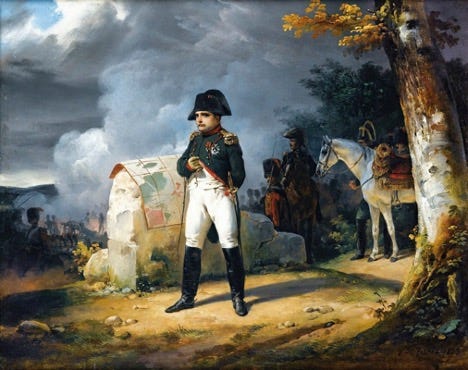 Apr 22, 2022 • 45M
France Has a Problem
Berlin-based journalist Elisabeth Zerofsky joins us to discuss the growing sense of crisis in France and Germany.
Agreement is nice. Disagreement is better.
This week, Elisabeth Zerofsky of The New York Times Magazine joins us after recent reporting trips in Paris and Berlin. In Part 1, we talked about the upcoming French election and the rise of the far-right in France. The West is looking on nervously as President Macron tries to fend off a challenge from Marine Le Pen, a populist with ties to Putin. Rega…
Listen to this episode with a 7-day free trial
Subscribe to Wisdom of Crowds to listen to this episode and get 7 days of free access to the full post archives.