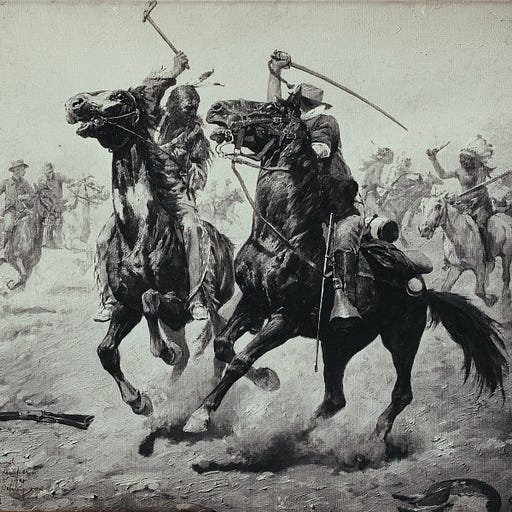 Dec 29, 2021 • 54M
The New War Over Free Speech, with Greg Lukianoff
"Cancel culture" isn't just someone being mean to you on Twitter. But what exactly is it? Is it getting worse?
Agreement is nice. Disagreement is better.
It used to be called "political correctness." It had its heyday in the 1990s, then it went underground. While we weren't paying attention, an entire architecture of speech restrictions was being built on campuses across the country. Greg Lukianoff, CEO of FIRE and co-author of the bestselling The Coddling of the American Mind, joins us to discuss what h…
Listen to this episode with a 7-day free trial
Subscribe to Wisdom of Crowds to listen to this episode and get 7 days of free access to the full post archives.